Heated outdoor swimming pool
Children's farm
Breakfast service from april until september
Ontbijtservice van april t/m september
When staying at our park you can make use of our facilities. Swim in our outdoor swimming pool or visit our petting zoo. 
Our living room is always opened to anyone. Grab a cup of coffee and read a book. When the weather is nice you can also enjoy a seat outside!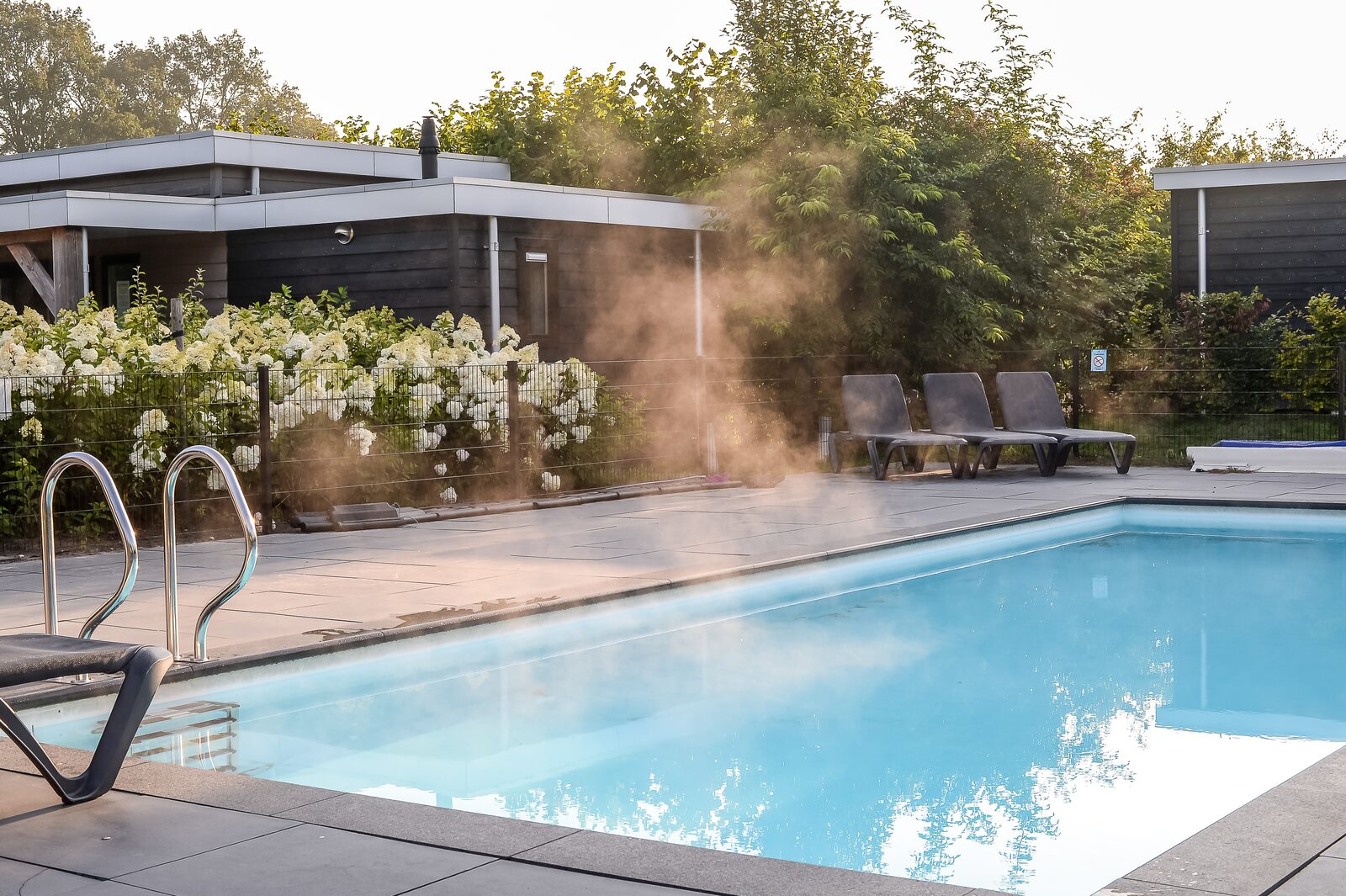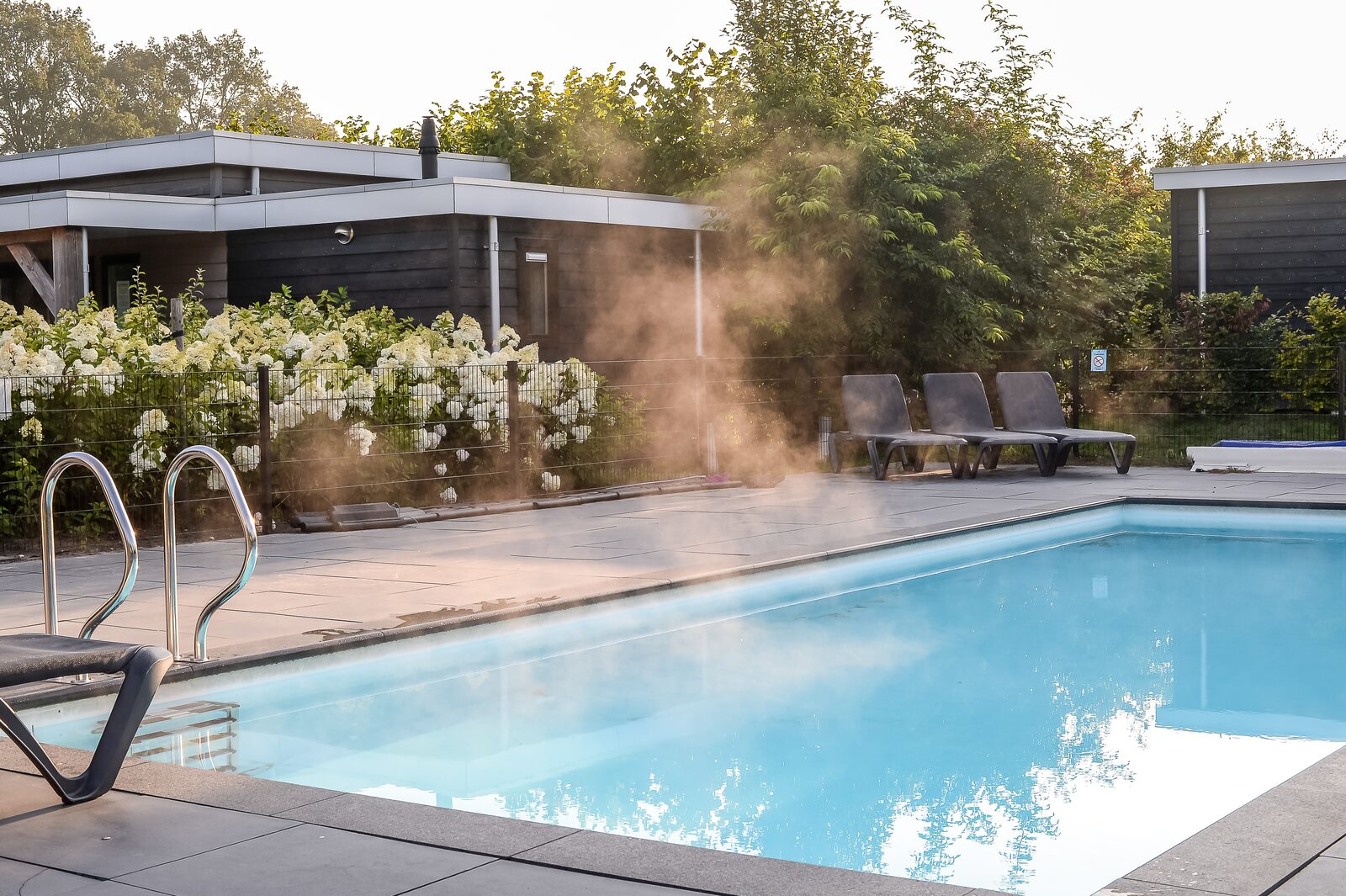 Heated outdoor swimming pool
Our heated outdoor swimming pool is for cooling off. Whether you come to enjoy a few laps or to float around, the pool is there for you. And as a park guest you can of course use the swimming pool for free. Are you looking for a holiday park in Overijssel with an outdoor pool? Then Buitenplaats Holten is a must. Because in addition to the heated outdoor swimming pool, you can enjoy the tranquility of one of our beautiful cottages.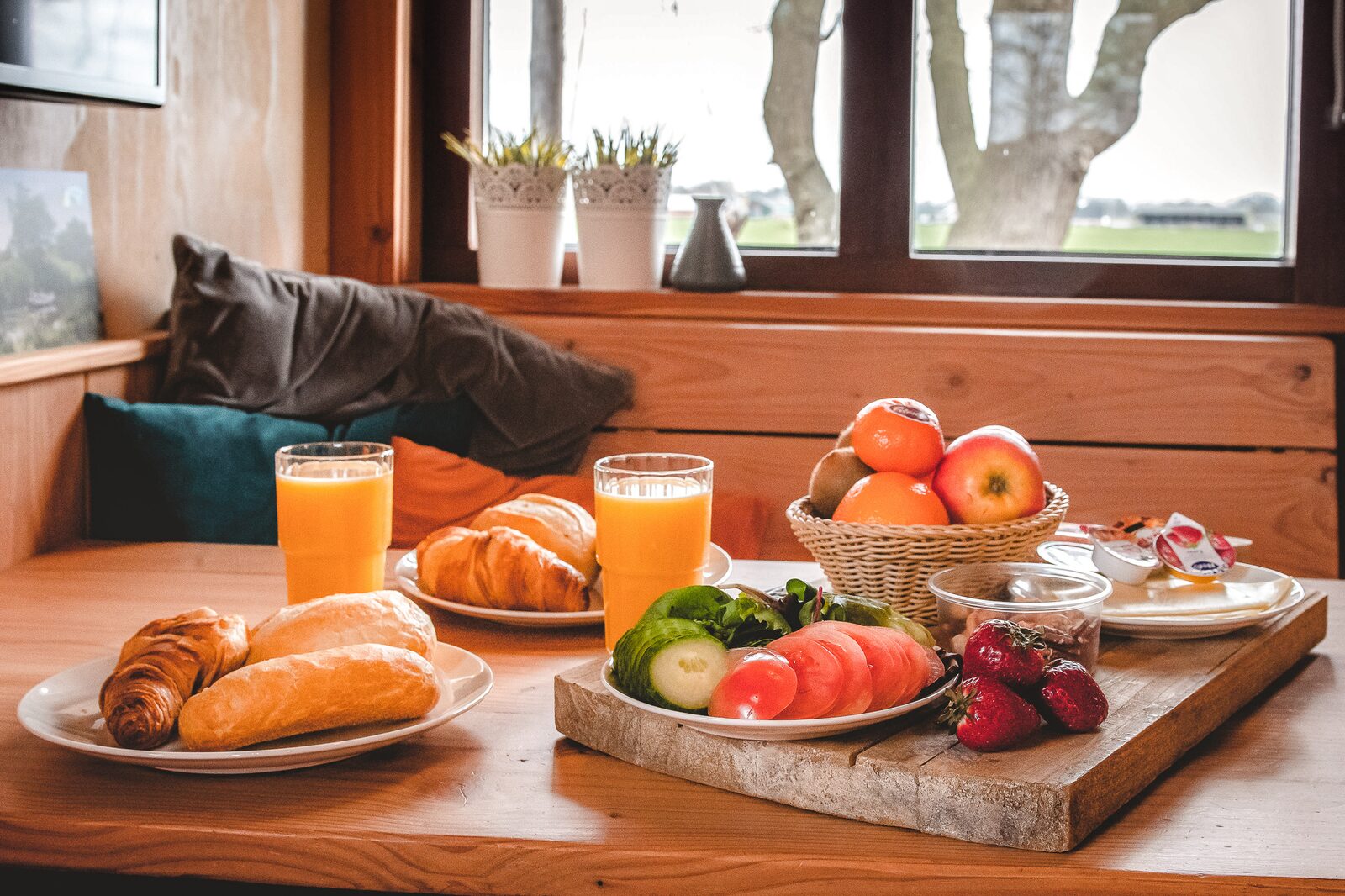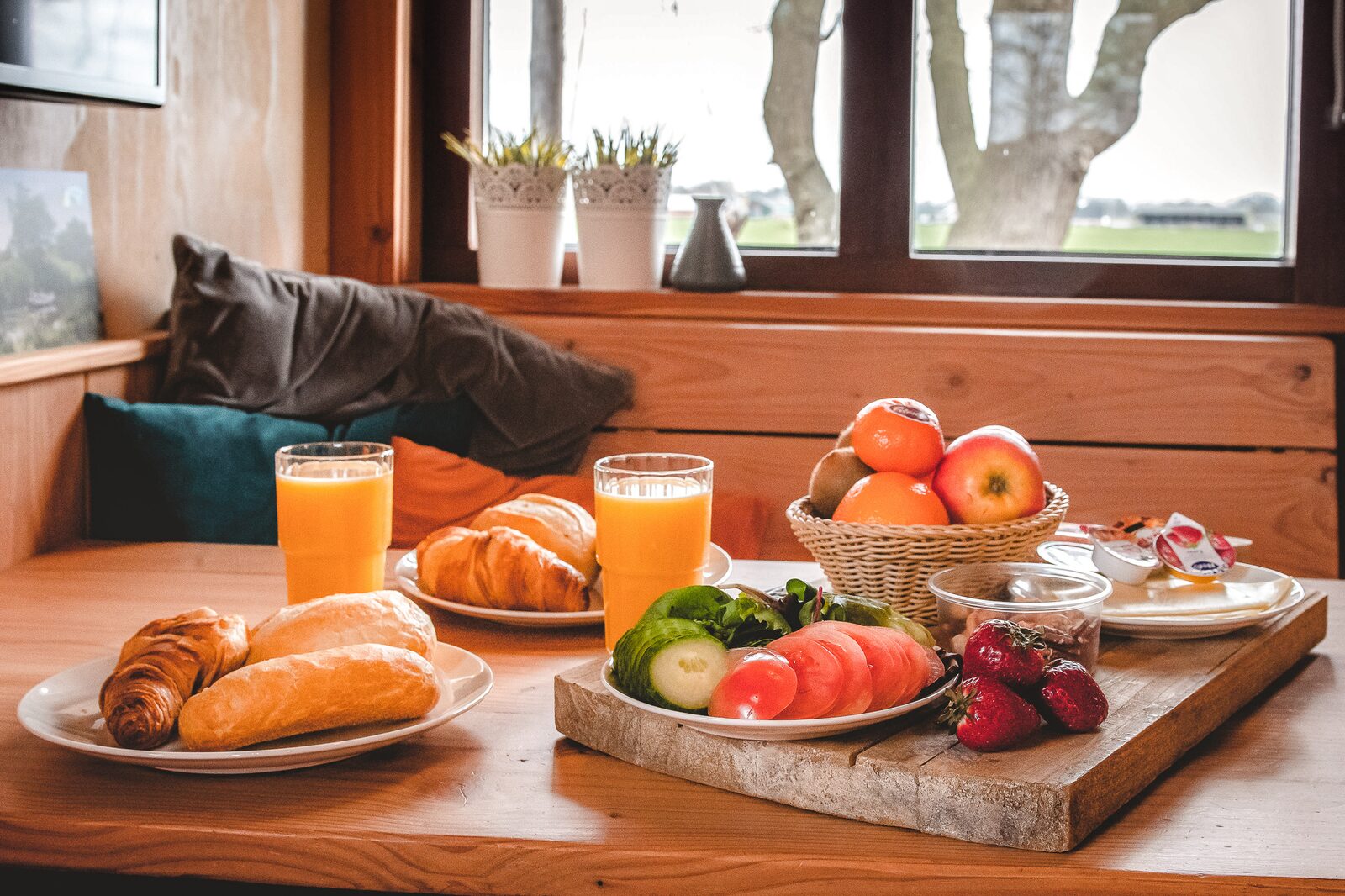 Breakfast service at your accommodation
We offer a breakfast service for both adults and kids. When you book, you can book a delicious breakfast basket in the from Easter until the last weekend of September. The breakfast basket will be delivered to your accommodation in the morning!
€5,95 for kids and €11,95 for adults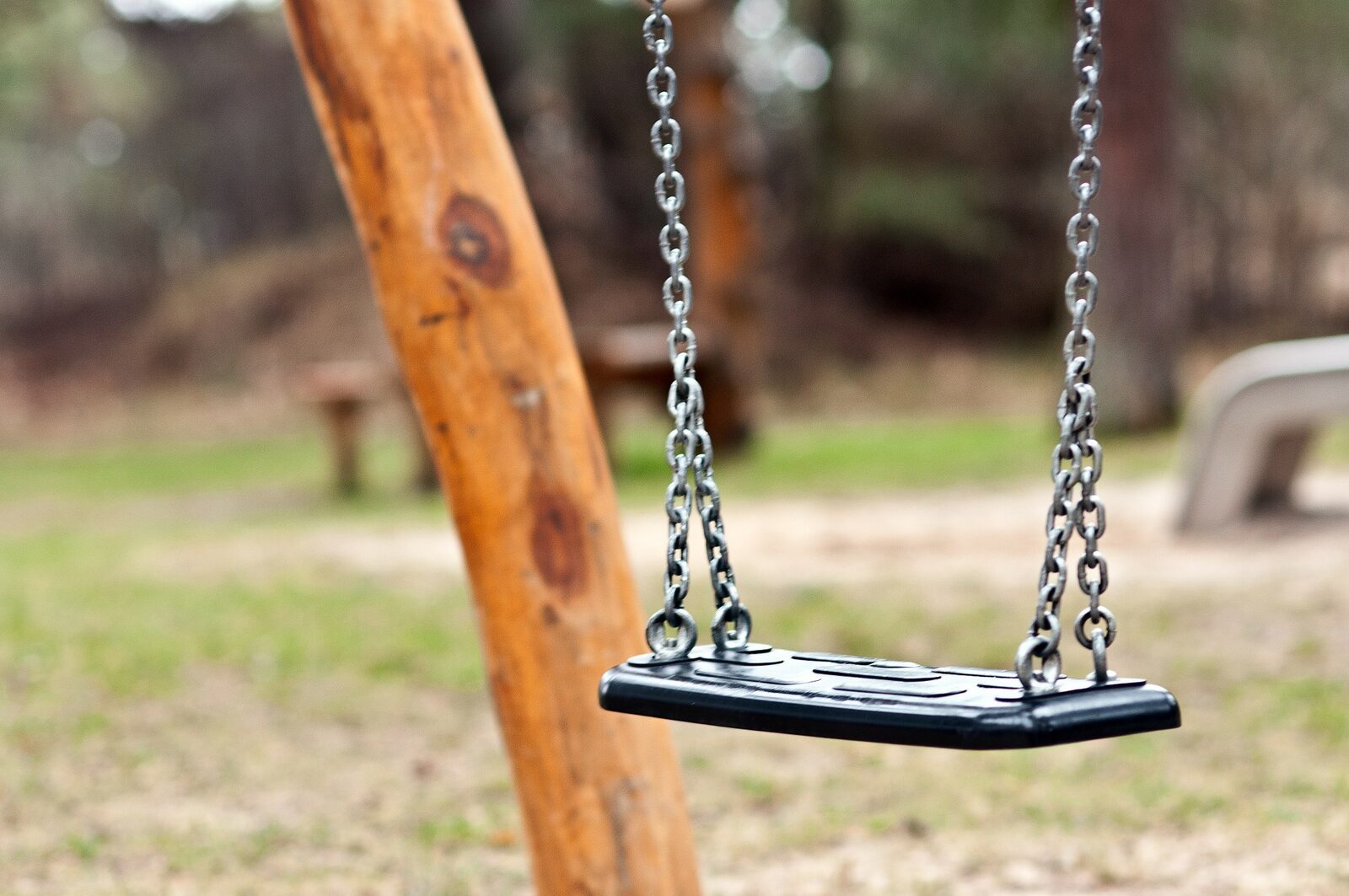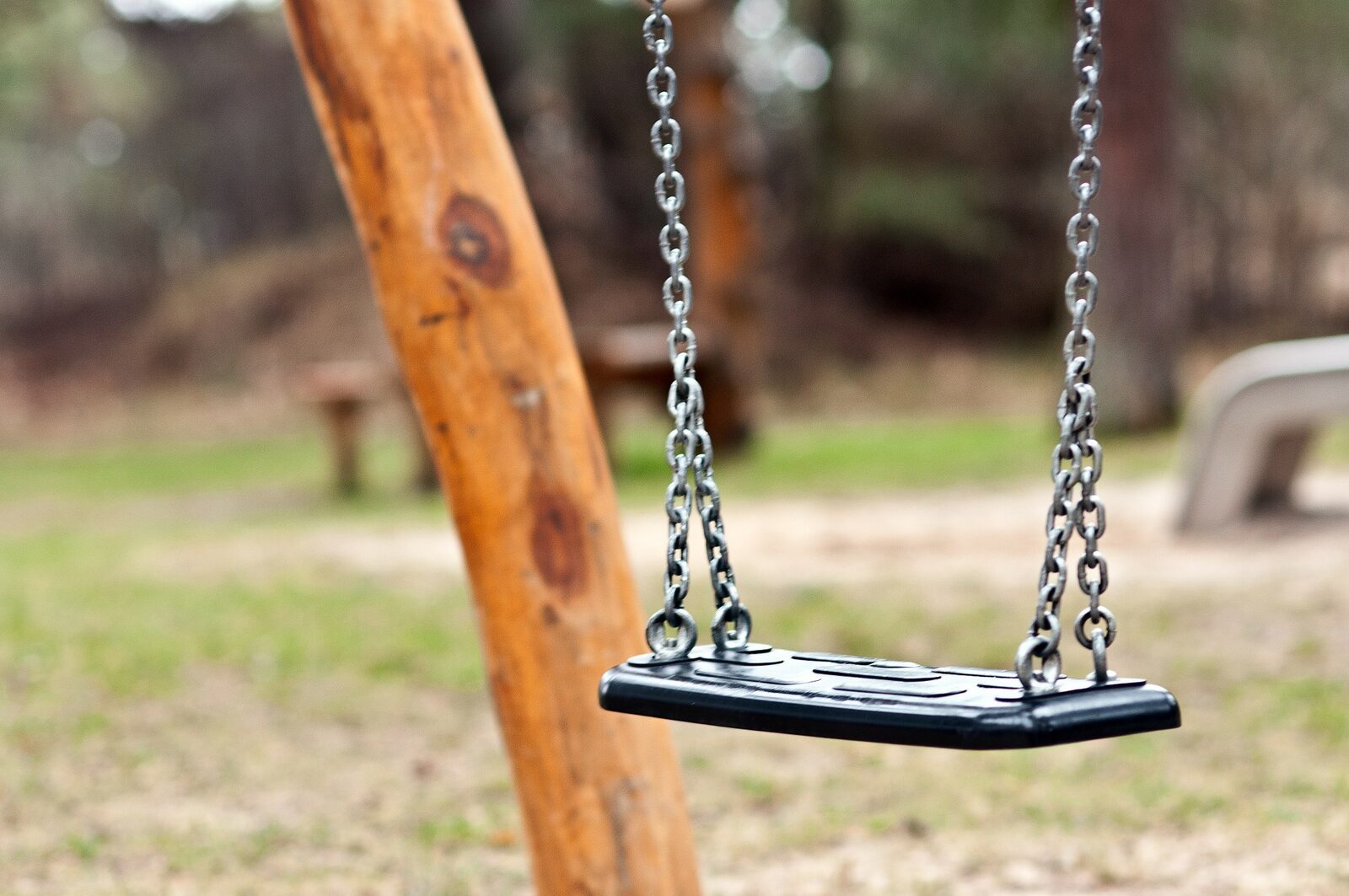 Playground
At our holiday park there is also a small playground for the children.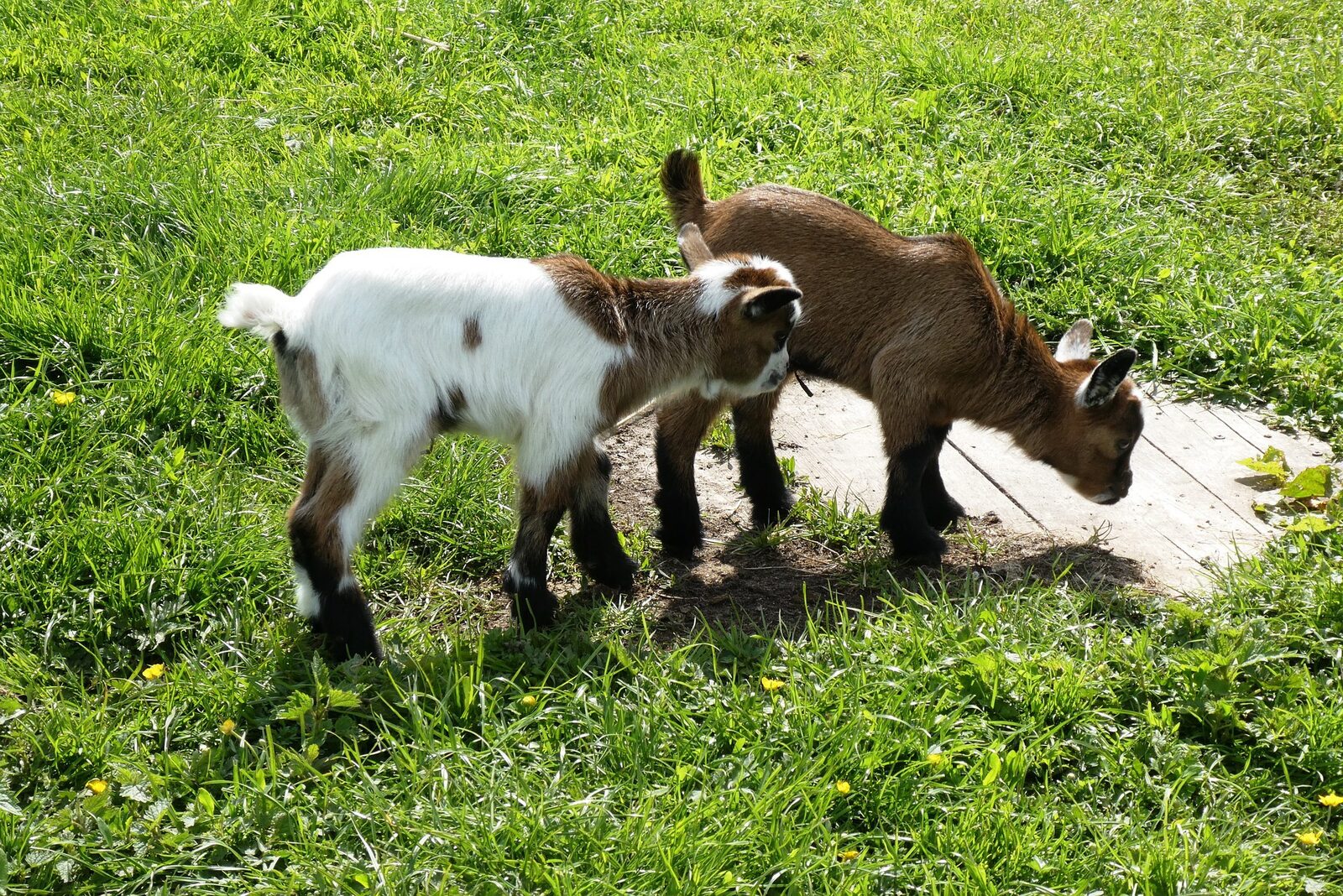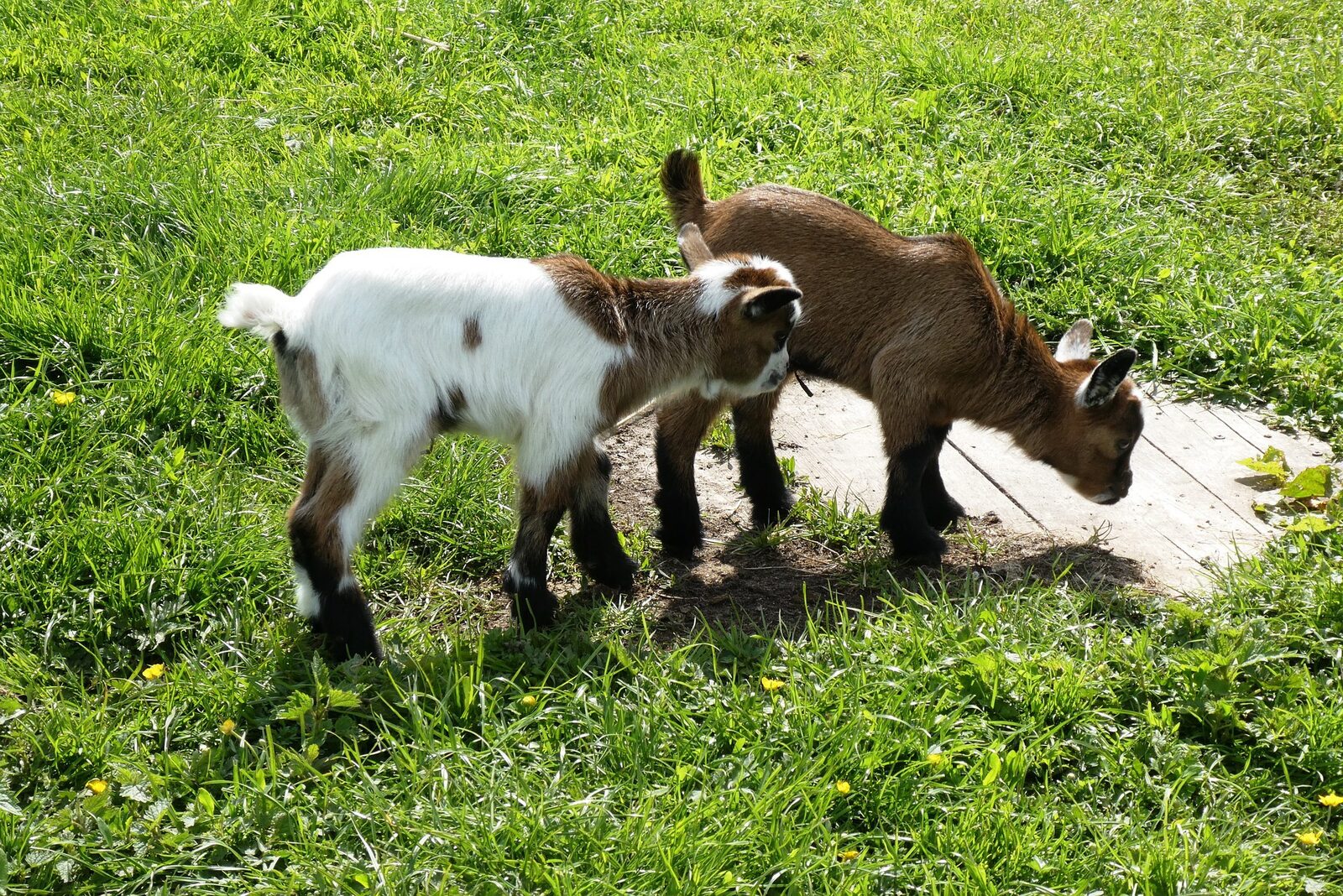 Petting zoo
Buitenplaats Holten has its own children's farm. Come and watch the lovely animals with the children.
Buitenplaats Holten is close to the river De Regge, a river with gently flowing fish water and many fish species!
Didn't bring your bikes? No problem! There are several possibilities to rent a bike. With a small 5 minute drive from Buitenplaats Holten you can rent bikes. It is also possible to have the bikes brought to the park so you can start right from there!